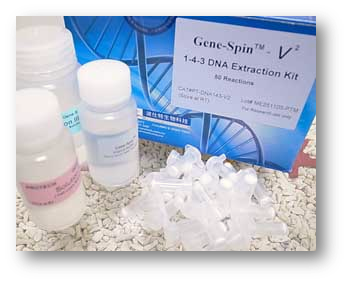 Nucleic acid purification now is a procedure with high standard requirement to generate the best quality data for future analysis. PROtech offers a series of kits for nucleic acid purification from various sources of samples, including bacteria, plant, mammalian cell, tissue and blood.
Purified DNA and RNA samples are molecular biology grade and ready for directly use in all application, including sequencing, restriction enzyme digestion, ligation, labeling, PCR, and RT-PCR.
From DNA purification to RNA purification, our products could make your experiments more consistent and efficiency.